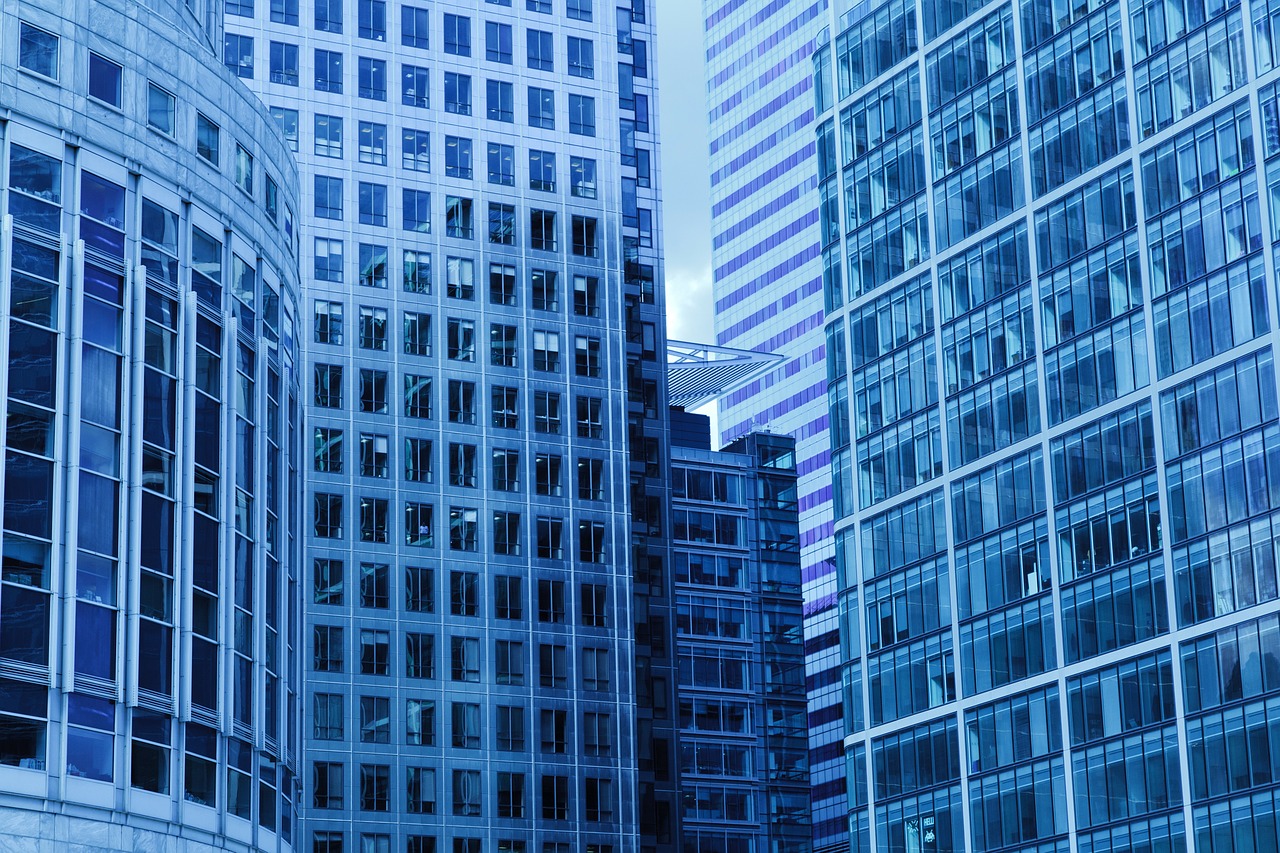 Payment, Refunds and Cancellations
1. Pricing
1.1 The price payable for the provision of the Services is set out on the pricing page of the Website. You agree to pay all fees required in full for use of the Services requested by you, which as described on the Website, are inclusive of value added tax ("VAT"). You will be liable for and will reimburse SendSMSGate for all sales, VAT or other taxes imposed in connection with or arising from the provision of the Services. SendSMSGate reserves the right to change its prices at any time and Client(s) will be informed by Price Change Notification Update email letter immediately and send to email address used during account registration. The fee payable by you for the Services shall be the fee applicable at the date when you receive. You acknowledge and agree that this fee may be more than the fee quoted at the time you purchased the relevant credit. You also acknowledge that prices on the Pricing section of Website are presented for informational purposes and may differ in greater or lesser extent.
1.2 Free trial is offered to new Clients as promotion measure. On signup, new Clients will be allocated and credited a specified balance to their account for testing purposes. If the Clients wish to use the Services, they must buy credit. If the Clients do not buy credit, their accounts will remain free. Payment shall be made by choosing your payment method, submitting your payment information. More than one free trial per company or organization is usually not permitted, except if the Client asked for it and SendSMSGate allowed it. All decisions by SendSMSGate on free trial eligibility and use shall be final. Sum of free trial balance is not fixed and can be changed at any time by SendSMSGate.
1.3 In the event of non-payment, regardless of whether the Services have already been supplied, SendSMSGate shall be entitled to immediately proceed with collection remedies and shall be entitled to recover any and all costs, fees, and expenses of such collection efforts, including but not limited to legal fees incurred in the pursuit of collection of fees due and payable under these Terms.
1.4 We don`t charge our Clients any monthly fixed cost for use of our Services, client pay only for sent SMS or other products used. No hidden costs for use and no set up fee for Services.
2. Payment methods
2.1 We accept Visa, MasterCard, American Express, Visa Debit, Electron cards. Payment is only debited from your card immediately with opening new package in your account with sum of payment, which you can spend using our Services.
2.2 We work with payment systems: Webmoney, Payza, and Paysera. You can pay for our services making transfers from your wallets in these systems. All payments are safe and secure thanks to our payment partner Paysera processed it.
2.3 You also have the option to pay with bank transfer. You can fill in information about you and your company and generate invoice by yourself and make payment directly to our bank account. After receiving money we will open package in your account.
2.4 Our payment partner is Paysera. It`s a reliable, secure and fast payment collection system for those who want to sell or buy goods and services on the Internet. Paysera is secured by the most sophisticated SSL security certificates and hardware and software solutions. All payments are processing on the servers of Paysera and secured at high level.
3. Refunds and Cancellations
3.1 Based on the corresponding request sent to support@sendsmsgate.com, SendSMSGate shall refund to the Clients unused credit paid by them. Such requests must include your name, Client´s name, email address and the reason for a refund. SendSMSGate shall process requests for a refund within 7 business days.
3.2 The refund will be made using the payment method you used to purchase the credit, unless SendSMSGate and the Client have agreed otherwise. For example, if payment was made by credit card, SendSMSGate shall reverse the amount of your unused credit to the credit card used to purchase the credit. The refund shall not be made to third parties.
3.3 In case of termination of an account of the Client due for non-use of the Services, SendSMSGate shall not refund any unused credit left on an account of that Client.
3.4 In case of cancellation or termination of an account of the Client, no cancellation or termination fee applies.
3.5 In case of controversial issues Client can open dispute and explain situation occurred, inform us about sum of required compensation and inform us by sending email letter to support@sendsmsgate.com. SendSMSGate will review the client`s appeal for 7 days and inform client by all available ways about result of dispute.
Start send SMS all over the world
now!